Well I've had this stuff sitting around for three months and it's finally time to start a build thread.
Tank: ADA Mini M (new clearer glass)
Stand: Custom made from LeeMar via AT
Filter: Eheim Ecco 2232
Light Solar Mini M 27 Watt
Substrate: Aquasoil I, Bacter, Tourmaline, Clear Super (No evil Powersand or decorative sand this time)
Hardscape: 15 lbs of manten stone
Co2: 5lb pressurized tank with Sumo Premier regulator, ADA Pollen Glass Mini diffuser
Ferts: PFERTZ!!!!
Fauna is undecided. Flora will be glosso or marsilea quadrifolia.
This tank will be an iwagumi. I'm just waiting on the stand and then the thing gets flooded shortly after. Here are some of the pics with a ton more to follow:
The ADA stuff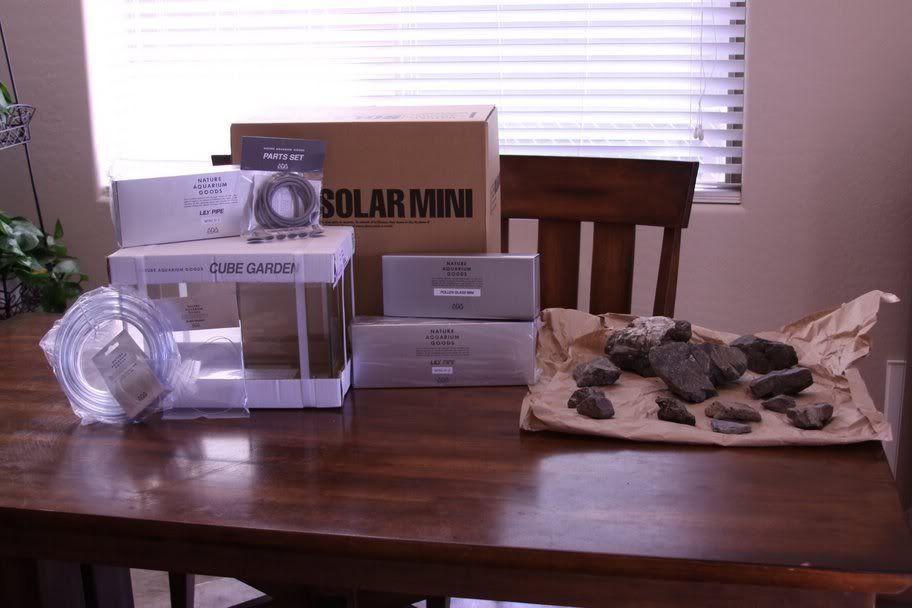 The Rocks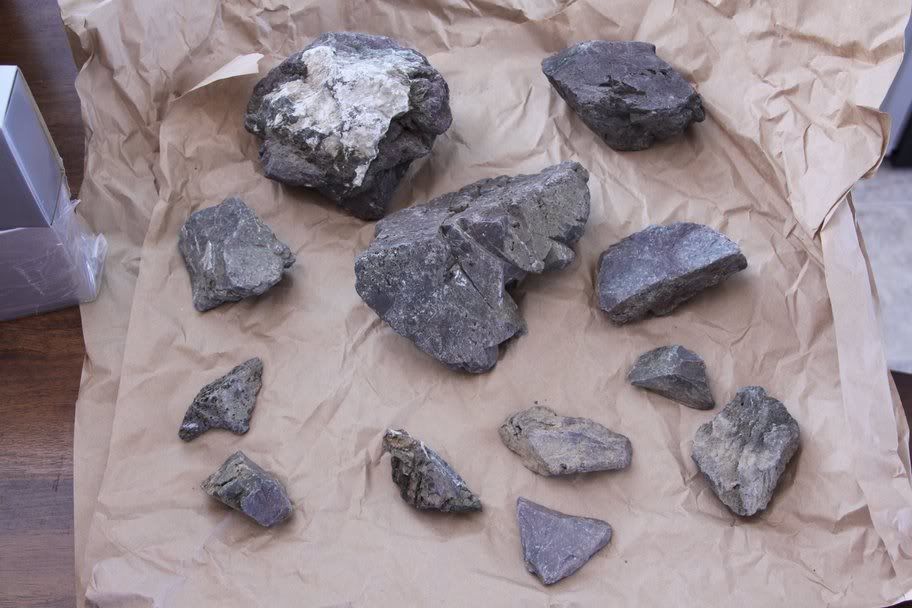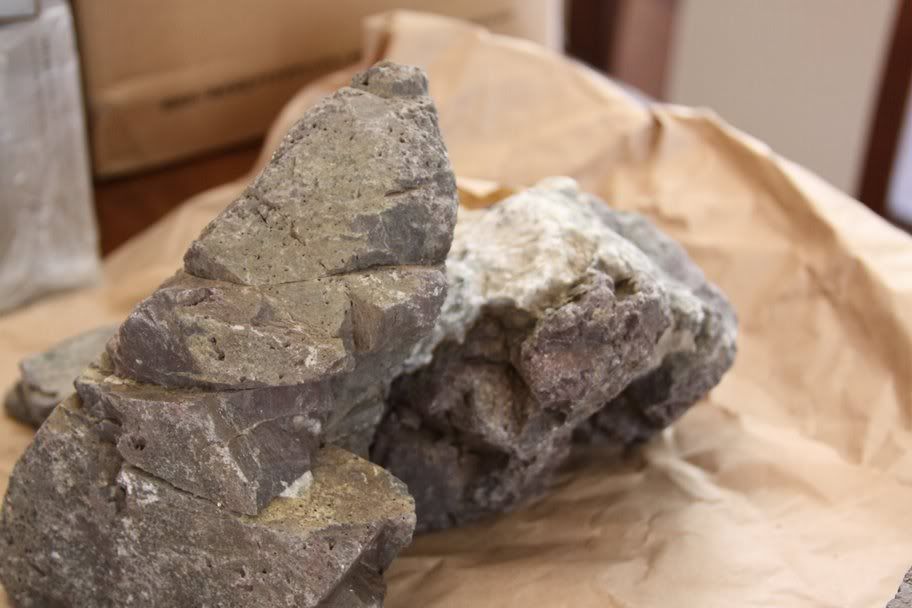 Stinky